By this time you've probably already done a ton of fall shopping. You've got your long-sleeved shirts, skinny jeans, and a few thin coats to fend off the colder fall days. But what about accessories? As an accessory can quickly make or break your entire look, you need to know what's hip this fall. Check out these tantalizing fall accessories for less.
Jewelry: Sterling Silver Dyed Shell Pearl Teardrop Earrings $34 at Kohl's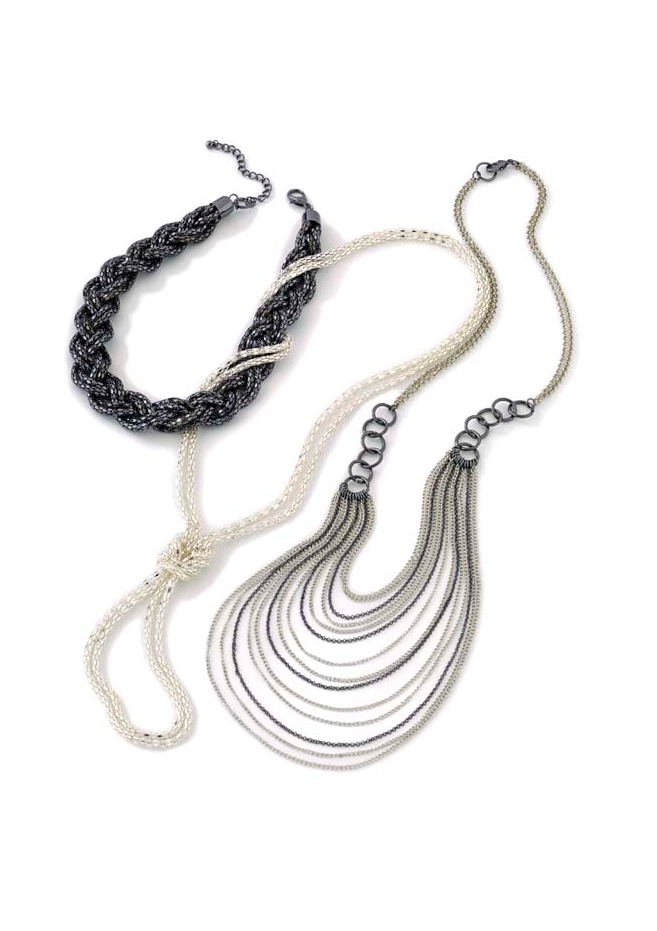 Nothing says elegance quite like a pair of pearl earrings. Lucky us, they just so happen to be at the epitome of popularity this fall. Take a glance at these gorgeous earrings from Kohl's. The two-tiered pearl layout dangles gracefully from the earlobe. The lower pearl resinates with a stunning white shell while the upper pearl showcases a dainty shade of pink, which just so happens to be another one of fall must-haves. For only $34, the Sterling Silver Dyed Shell Pearl Teardrop Earrings are a steal. Use Kohls promo codes at checkout and dance in the savings.
Jewelry: Kaleidoscope Sterling Silver Necklace, Crystal Heart Pendant with Swarovski Elements $150 at Macy's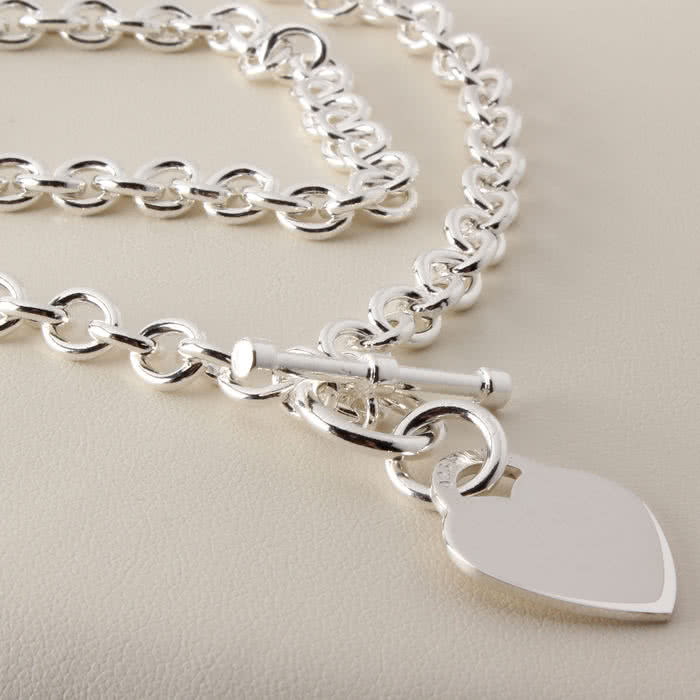 This stunning necklace combines to fall favorites: the beauty of crystals with the cute expression of hearts. Right now you can get this gorgeous necklace for only $150 at Macy's; Macys coupons could make this stunner even cheaper. You'll adore the shine of this beauty as the Swarovski elements glimmer against the surrounding lights.
Belt: Studded Stretch Belt $29.95 at Lane Bryant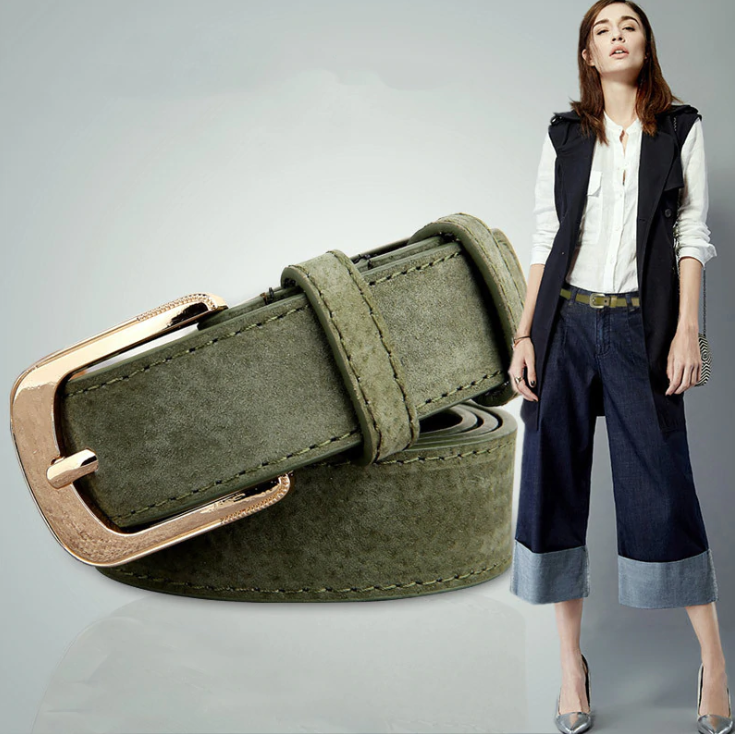 Flattering at the waist and a lovely studded embellishment around the buckle, the Studded Stretch Beltat Lane Bryant is a must-have for your fall wardrobe. It can easily be paired up with your favorite tops and bottoms for a very stylish look. You can get this trendy, stretchable belt right now for only $29.95. (Check Lane Bryant Coupon Codes for better prices)
Shoes: Womens Beston Sashi-2 $54.95 at Wal-Mart
There are a few particular fall fashion shoe trends to look out for this year, but the one that stands out the most is knee-high boots. These Womens Beston Sashi-2 from Wal-Mart are particularly popular thanks to the combination of fall loves including: the dark and dreamy shade of gray, the alluring knee-high physique, and the series of buckles along the boot provoking a 'rebel' or 'punk' style that fashionistas everywhere are craving. Get this pair of boots for only $54.95 at Wal-Mart. (Get Walmart coupons and deals for better savings.)
Handbag: Lanvin Handbag $1,290 at YOOX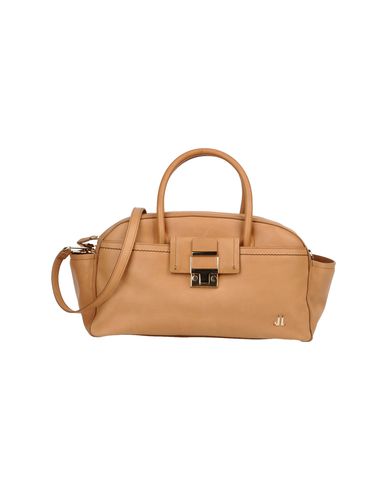 One of the hottest fall fashion accessory trends for fall includes handbags, and just about any style will do. But the Lanvin Handbag showcases all of our favorite features: gorgeous soft leather that is nothing short of classy, plenty of storage space for the girl on the move, and a trendy outer buckle that can be seen at a 5 star restaurant as well as the office. It's the perfect all-day bag that can switch for day to night with ease. Right now at YOOX this sensational accessory is listed at $1,290, and with YOOX coupons the savings can be even greater.