Summer is coming to a close, and we already know all about the hottest trends for fall when it comes to clothing, shoes, and accessories. But can we really call ourselves fall-inspired fashionistas without accompanying makeup styles? Of course not! It's no time to panic, though. These breathtaking fall makeup trends right from the runway are sure to entice and complete your lovely fall look with ease.
Cat-Eye Eyeliner
Aw, the cat-eye. A look that has been around for ages yet still manages to create an enticing and devious look on any woman. With an undeniably sexy appeal, the cat-eye reaches the number 1 spot for hottest fall makeup trend for 2013. Creating a cat-eye is simple. Whether you use a lighter eyeliner shade such as bright blue or very dark charcoal, simple run the eyeliner out from the corner of your eyes in a straight line! If you want to add a little kick to the cat-eye, turn the line upwards at the edge. The look is simple yet causes a rippling effect of enticement and beauty, causing onlookers to instantly think 'Me-owww!'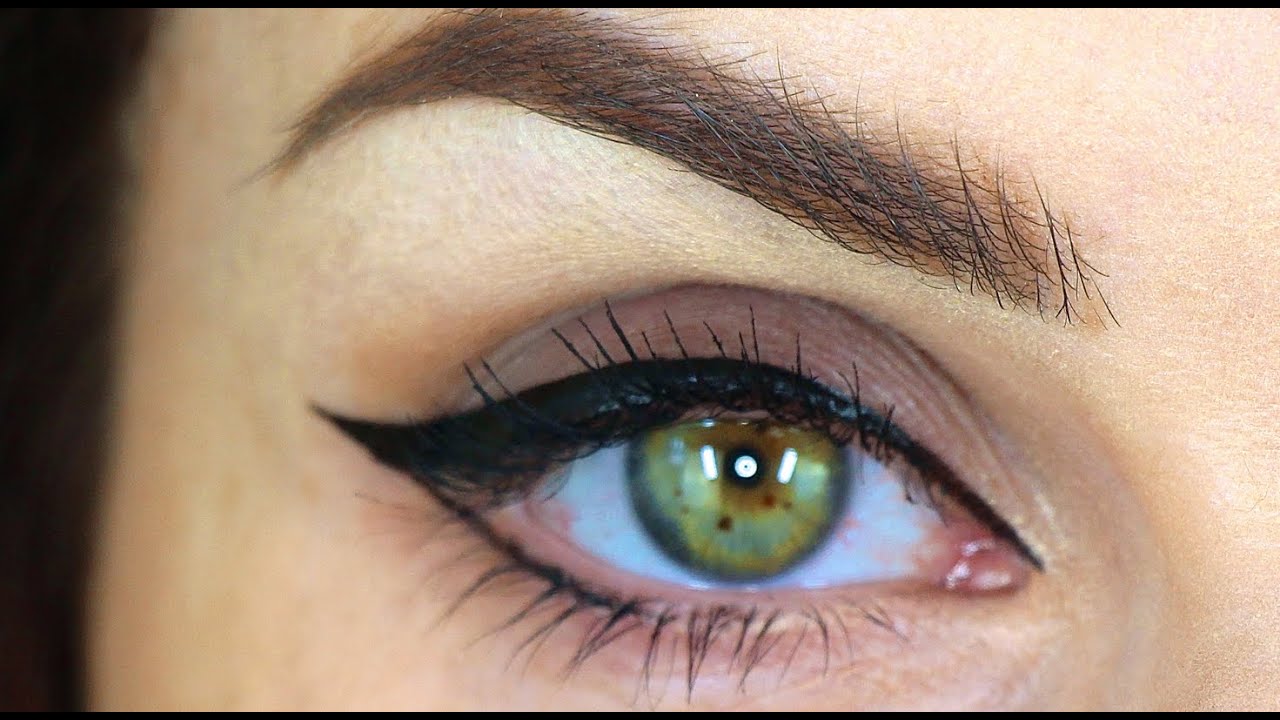 Check out this easy-to-use, long-lasting eyeliner from NARS at Beauty.com. It is only $24 and available in a variety of lovely shades including black, plum, green, and yellow. Use Beauty.com coupons at checkout for additional savings.
Orange Eye-shadow
Oh, the wonderful look of fall. The dashing assortment of oranges, reds, and yellows scattered across the land. It's quite a site, isn't it? Well now you can add these lovely colors to your daily makeup routine. Orange eye-shadow is a huge hit for fall 2013, and it's a great way to spice up any delicate face. Plus, orange eye-shadow can be worn to almost any occasion, morning to night.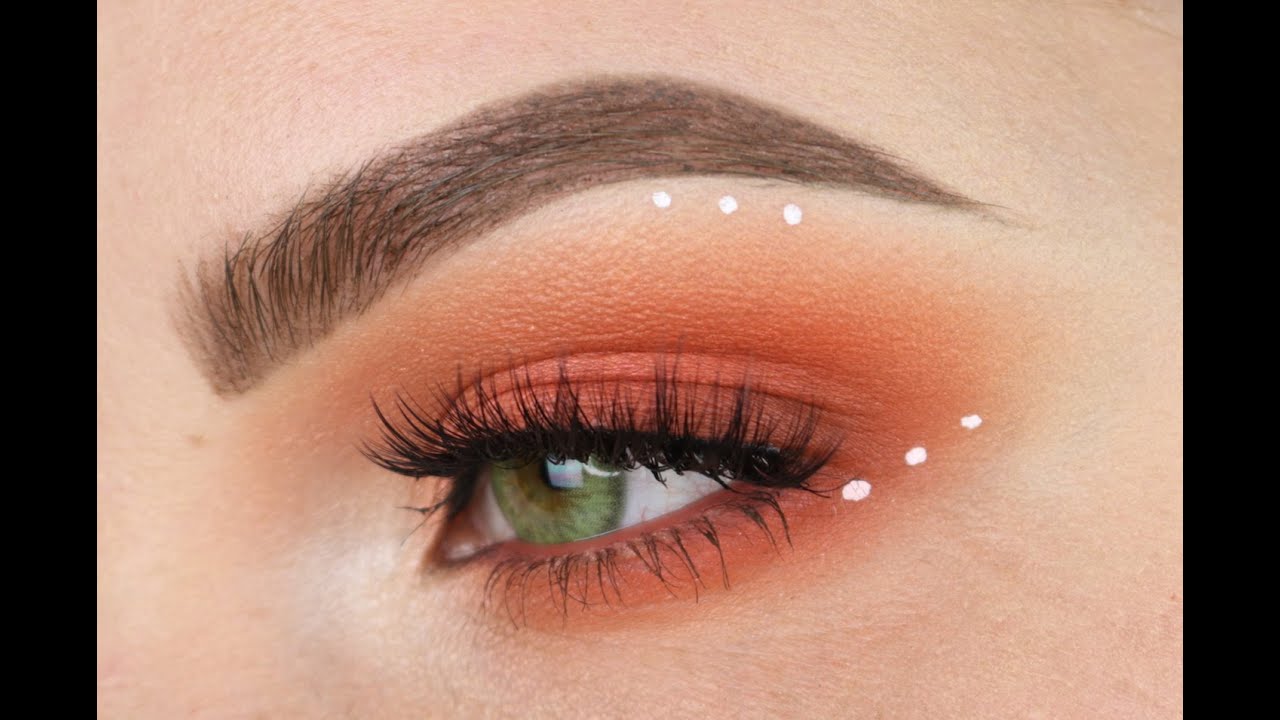 Try this intense, rustic shade of orange eyeshadow from ARTISAN. Available at Wal-Mart for the low price of only $3.97, and you could spend even less when using Wal-Mart coupons.
Red Lips
It's a trend that seems to never go out of style, and we don't want it to! Taking spot number 3 at most popular fall makeup trends comes red lips; and any shade of red will do. Whether you're a fire engine red type of gal or dark red wine woman, you can sport your favorite shade of red with confidence.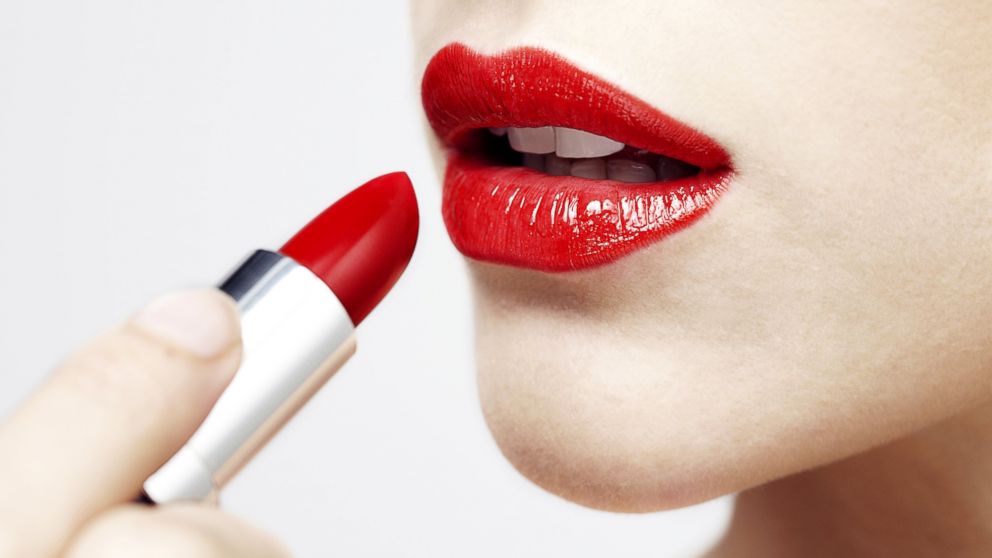 Find your favorite shade of red in this remarkable collection of long last lipstick from Clinique. Offering a satiny pout anyone would fall head over heels for, it's a steal at only $15 over at Macy's! Don't forget to rack on the savings with Macys coupons.
Au Naturale
Hey, here's a look you won't have a problem achieving. Taking a step back from the above-mentioned styles and doing a complete 180, the last fall makeup trend is Au naturale. That's right. Wake up for bed in the morning and show your pretty self to the world. It's OK to add a dash of powder (L'Oreal Paris Translucide Naturally Luminous Loose Powder only $14.92 on Amazon) or a little lip gloss (Neutrogena Moisture Shine Lip Soothers SPF 20 only $7.99 at Target) to enhance your natural beauty, but don't overdo it if you so choose to rock the all natural side of makeup trends for fall. Just don't overdo it, beautiful!
What's your favorite look for fall? Do you prefer the more exotic, red lip and orange eyeshadow style or subtle, all natural look?